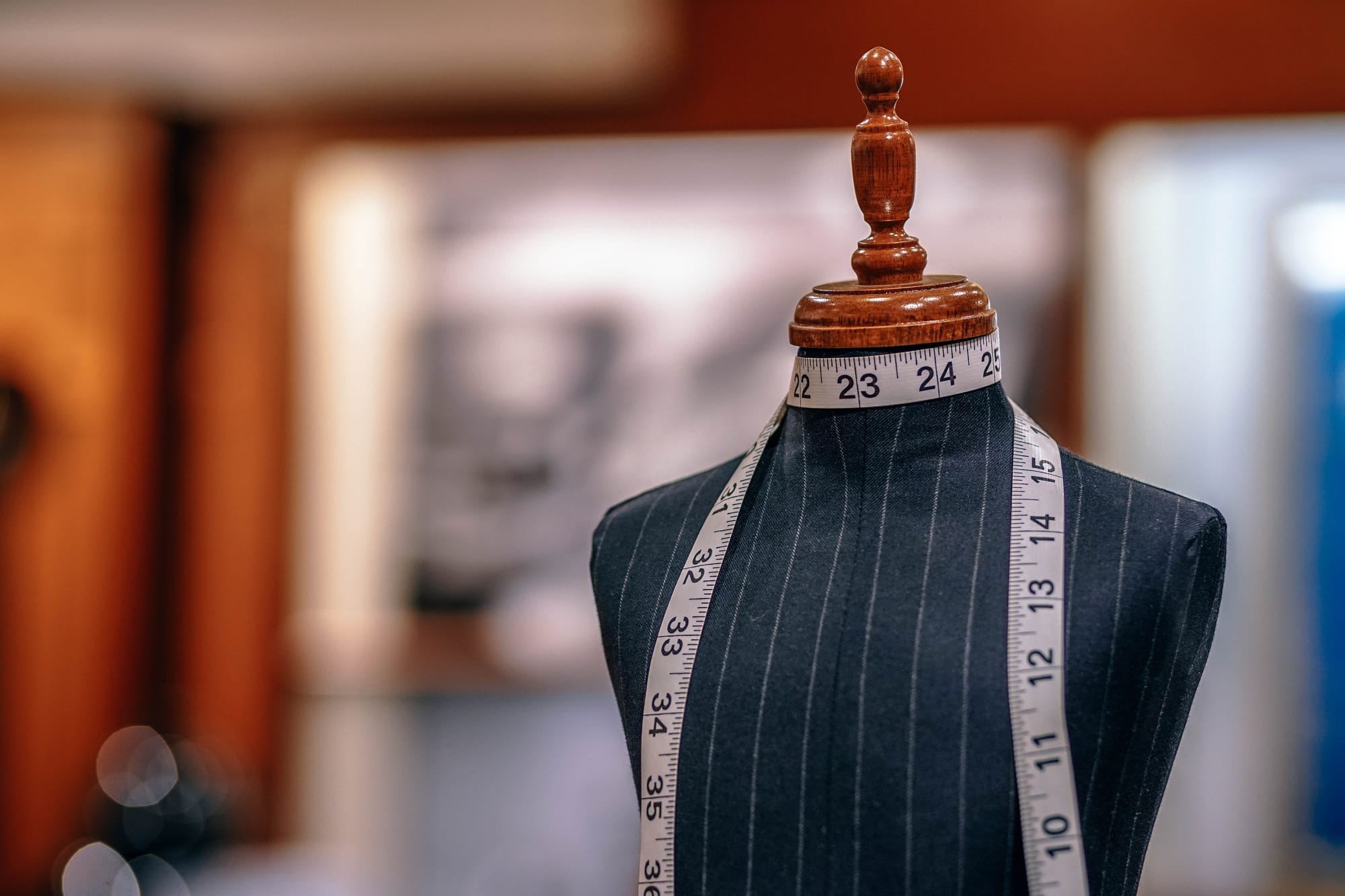 All our material is ready to help employees and management to deliver exceptional performance in the workplace, however, there are always unique requirements that we are happy to oblige on.
This may be branding, restriction or expansion of content, new material on an ongoing basis or just a particular issue in your workplace that performance science could solve.
Just ask us and the answer will be YES.