How it works
This powerful new system has been designed and created based upon the evidence discovered within high performance fields such as elite sport, global business, military, performing arts and other high pressured environments. Much is based on our own consultancy work, study and learning in these extraordinary environments.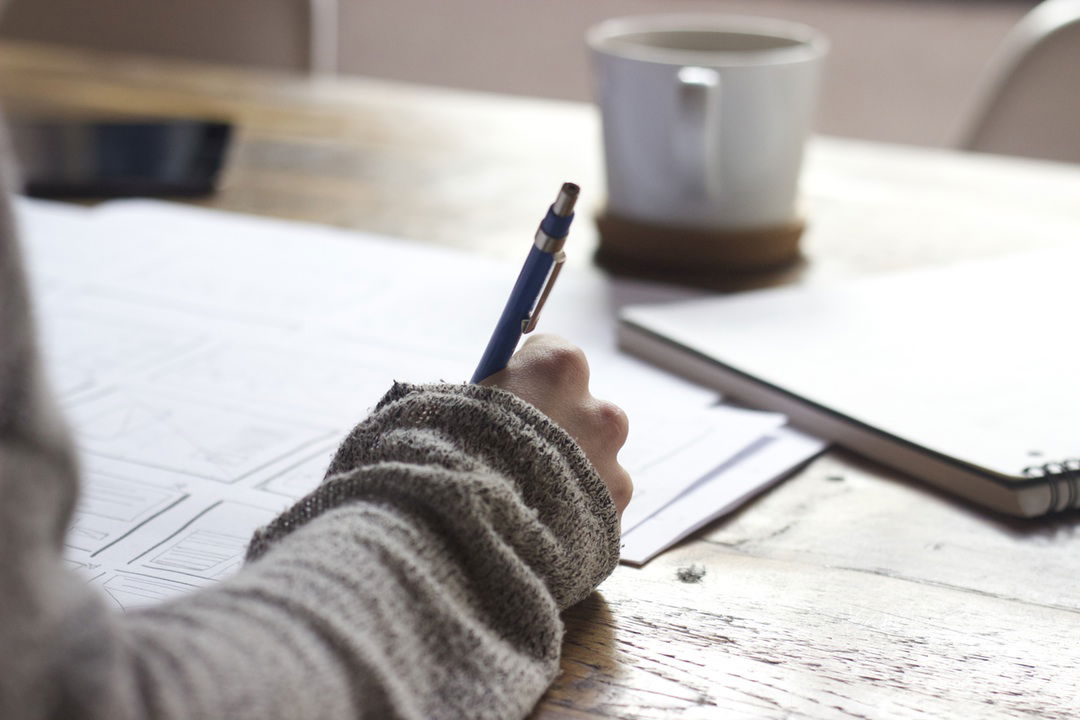 Access
Access your training material 24/7 from any connected device, anytime, anywhere.
Your subscription is available online globally irrespective of time zones and distance.
New performance material regularly added as the latest evidence and findings are highlighted.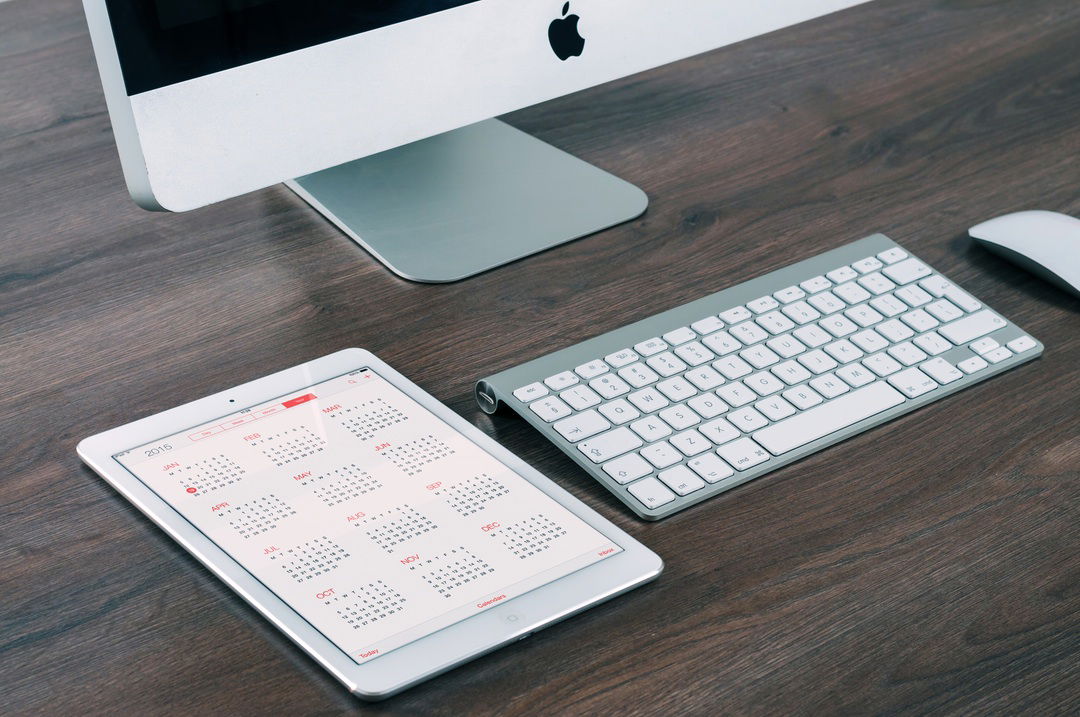 Turnkey Solution
This is a complete done for you turnkey solution service.
No set up, no work, no fuss. We handle everything for you.
The content is fully hosted and delivered to you from our secure servers.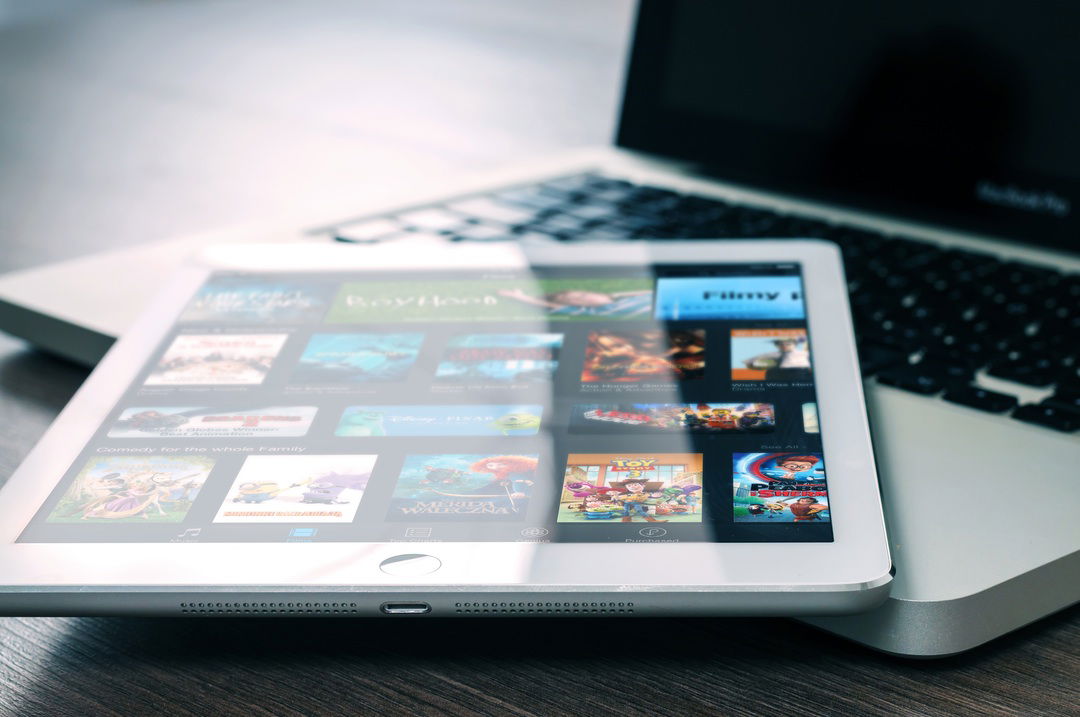 Blended Approach
The training and development system is a blend of video, audio, documents, strategies, animation and completion quiz.
Full help and support to all trainees throughout the course of the full subscription.
Fully supported and engaged with live distance coaching.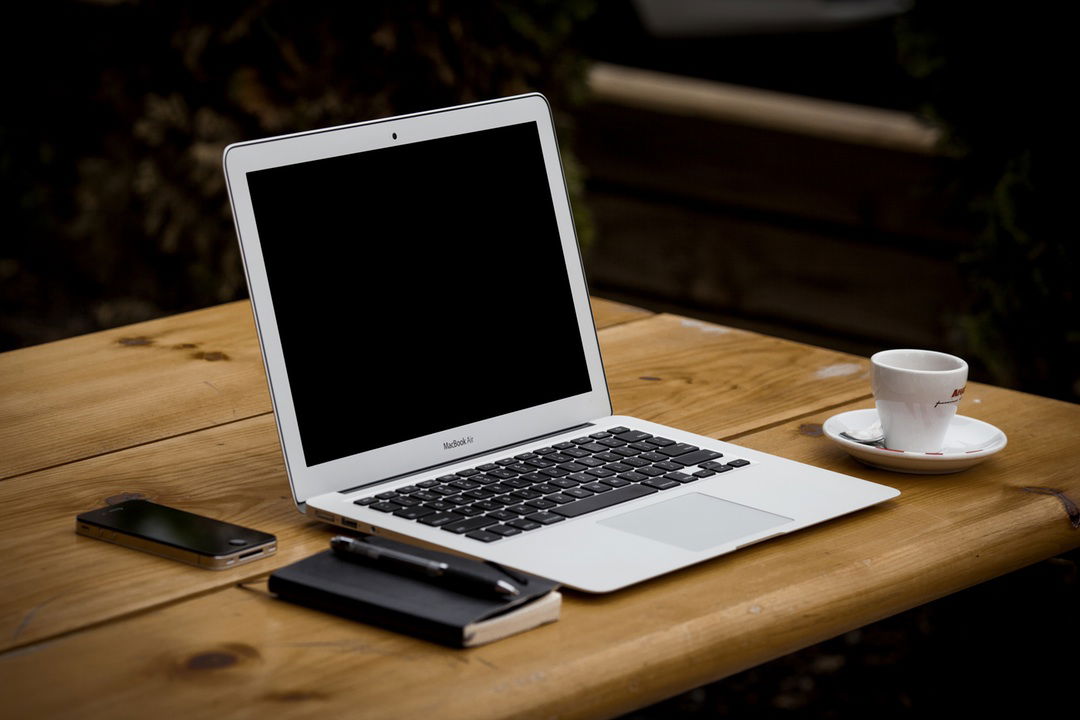 Bespoke Needs
We offer a full bespoke system to meet any of your requirements.
Includes branding, data protection, trainee control, privacy and secure access.
Any material can be adjusted or designed for any specific requirements that you have.